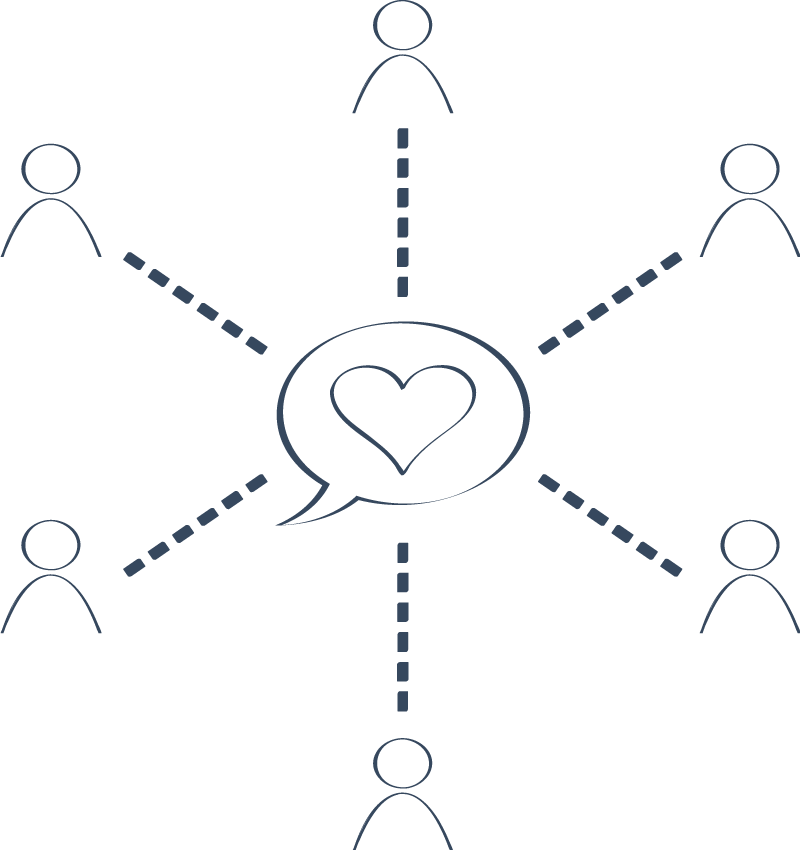 Meet the Needs of Your Team Members
We help you attract and keep your top talent by offering a range of affordable benefits and healthcare solutions:
Group Benefits

– With quality traditional group insurance plans from major carriers, employer-sponsored group benefits can help you save money and retain important team members.

Direct Primary Care

– Your employees can have access to affordable basic healthcare to meet most of their medical needs. Most clinical and lab costs can be met with this non-insurance medical product.
Ready to
get started?
Great! Click below to get a quote.*
*Program is available to members renewing their FGWA Membership for 2022. Be sure to renew your membership to make sure your company qualifies!